Personalised Pet Health System
Ilume is the first fully integrated pet health system offering truly personalised feeding programs and health insights.Take control of your dog's health with AI powered smart feeding and activity tracking through a combination of cutting-edge technology and pet-friendly design, gaining access to real-time insights into your dog's health, activity levels, and behaviour patterns.
Exercise

Tracking your dogs activity levels

Rest

Understand your dog's sleep cycle

Distance

Track your dog's daily distance

Feeding

Get accurate nutritional infomation
Learn more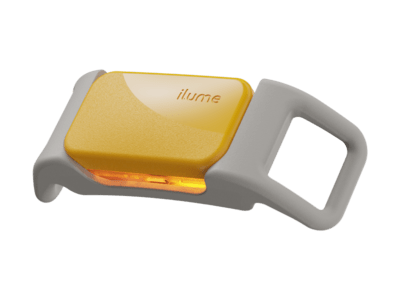 Smart Tracker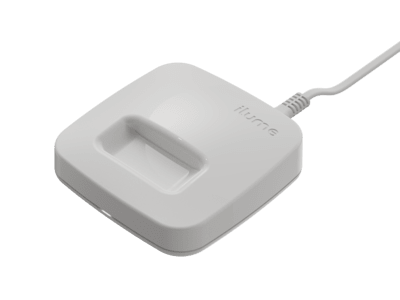 Home Hub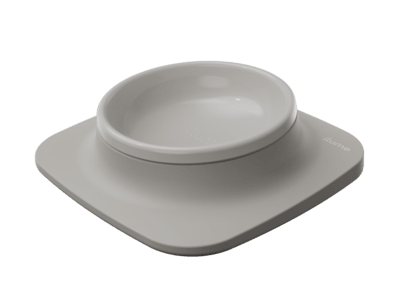 Smart Bowl
Try for 30 days risk–free
Small footprint counts footprints
At just 33mm and 8g (0.28oz) our tracker is one of the smallest on the market making it ideal for dogs of all sizes and age.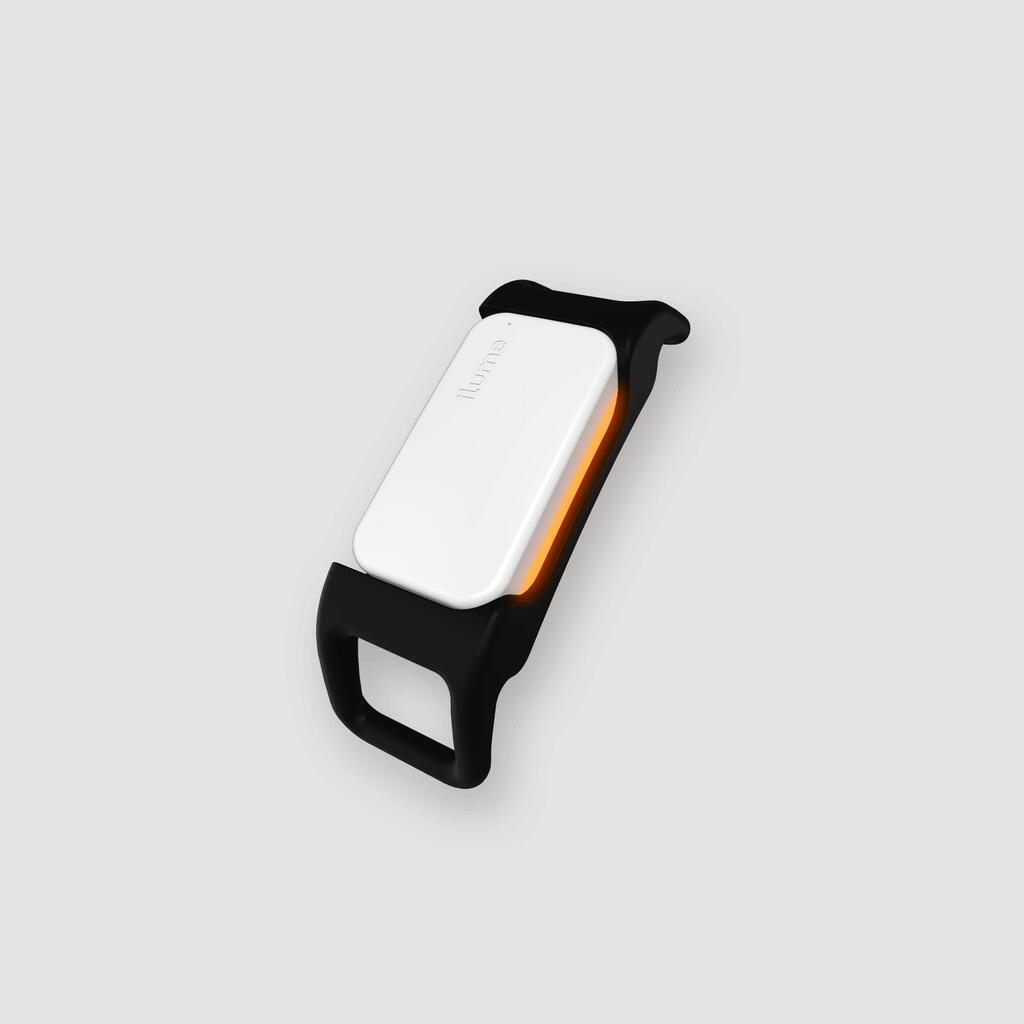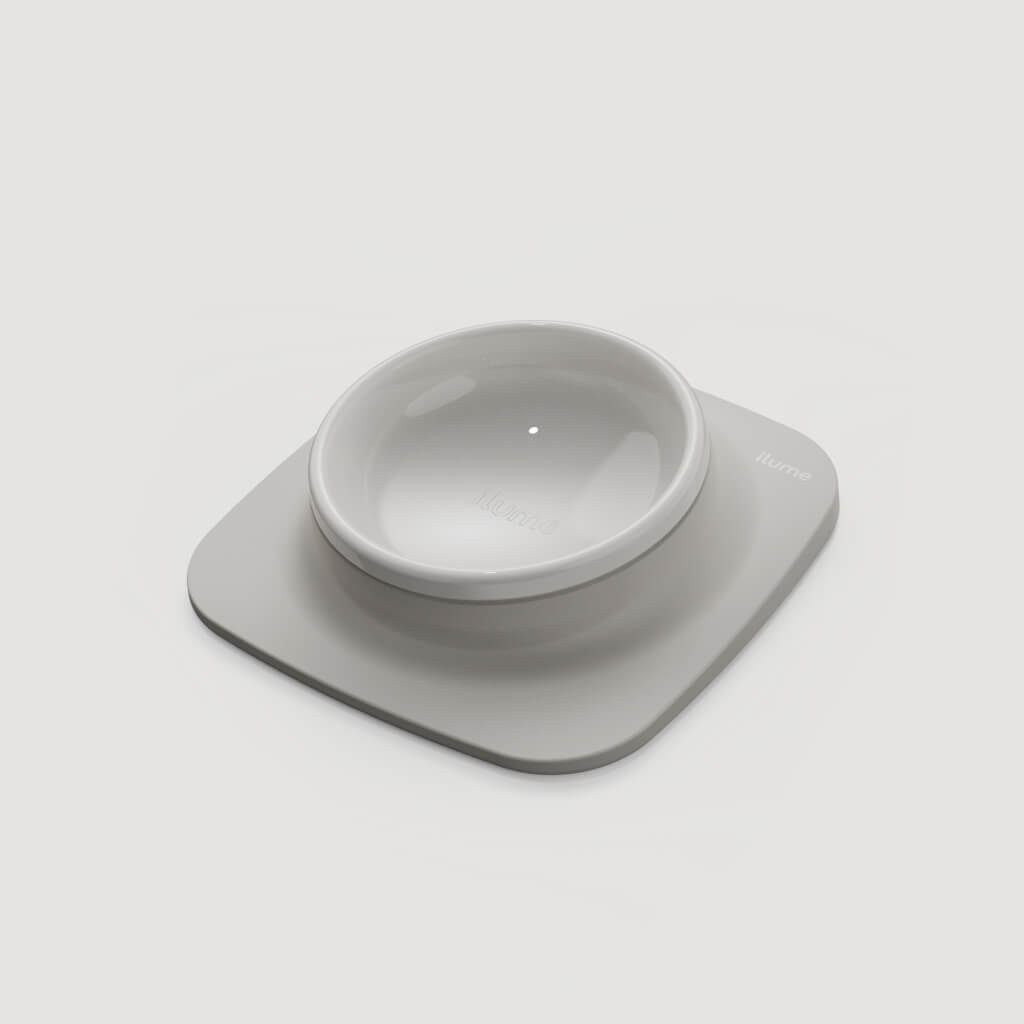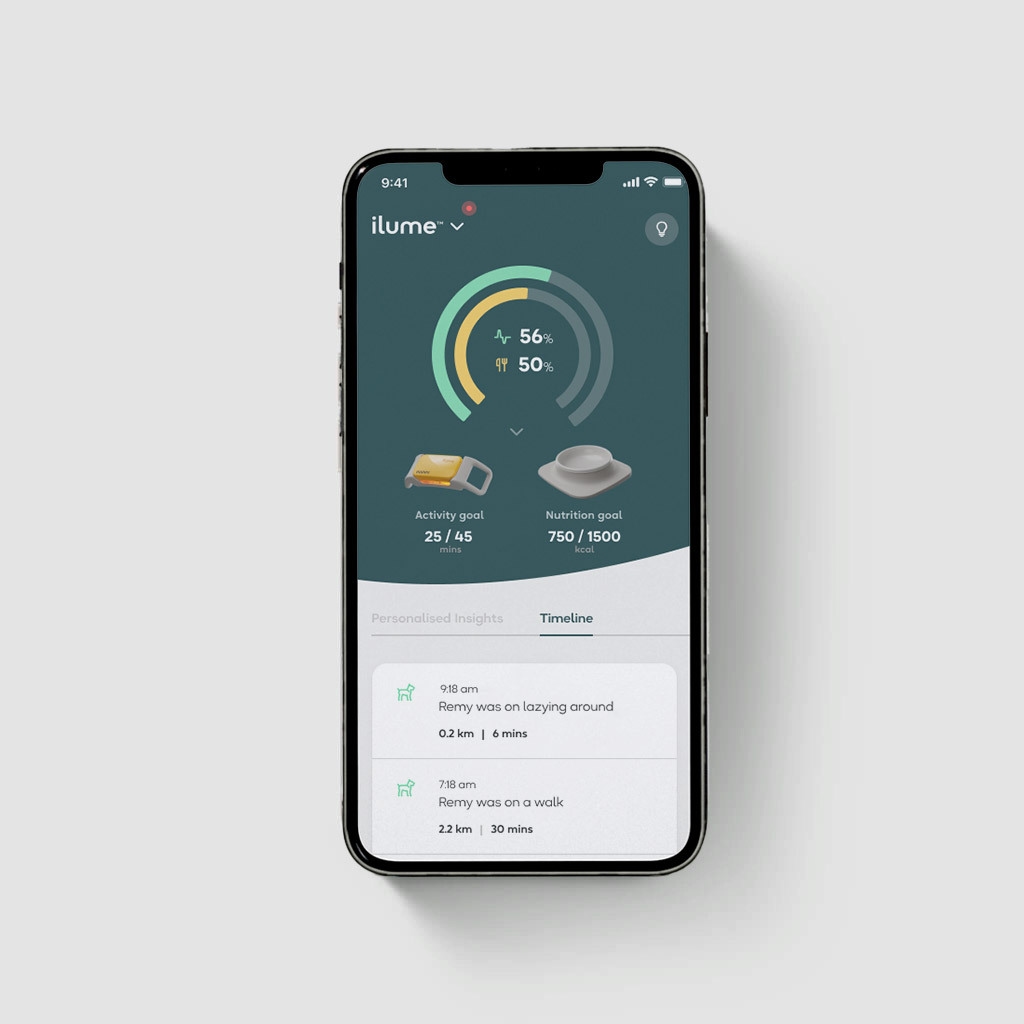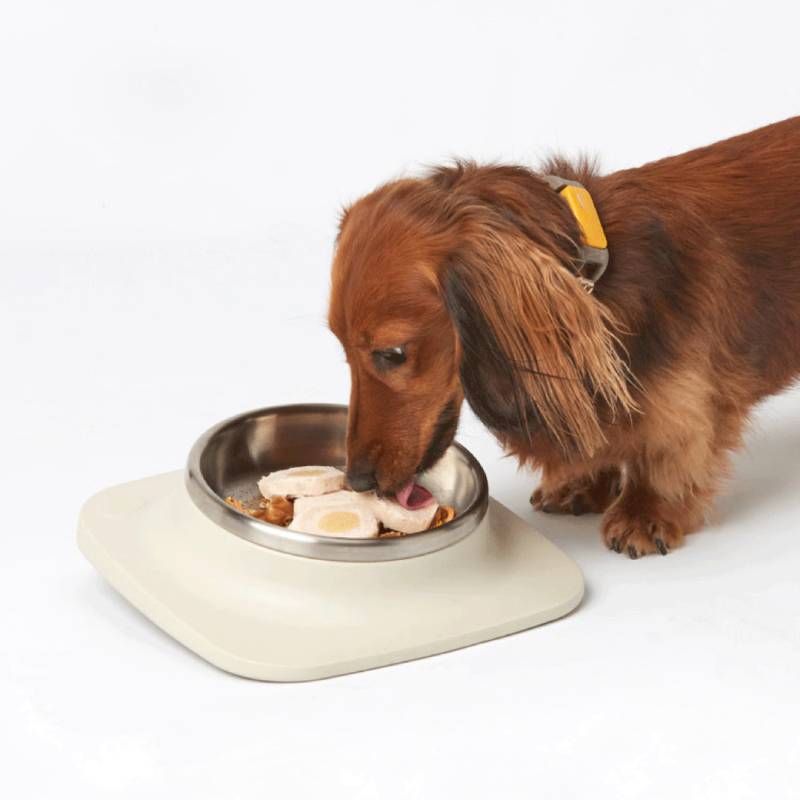 Activity for AI and Insights
What does your dog get up to when you're not at home? Our tracker translates millions of data points to give you an in-depth look at your dog's activity.
What's included?
Want to know exactly what comes in the box?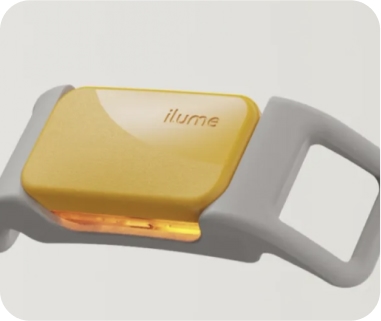 ilume™ Activity Tracker
Featuring wireless charging, long life battery and a 6-axis accelerometer our tracker tracks movements and informs the ilume Personalised Nutrition Program (PNP).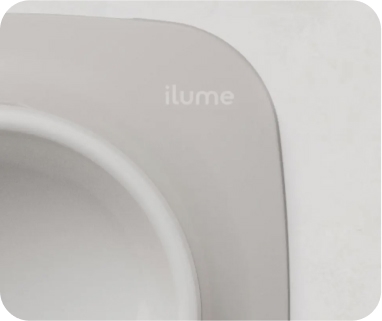 ilume™ Smart Bowl
The ilume™ Smart Bowl; featuring a radial indicator to visualise the ideal portion without the need to show numerical weights.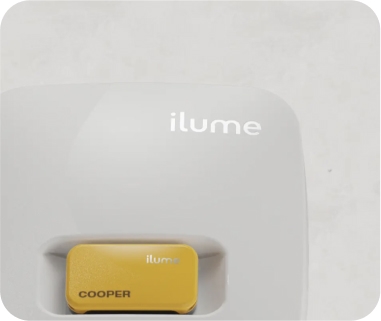 ilume™ Smart Hub
Home to proprietary algorithms that decipher the collected data, the Hub is connected via Wi-Fi and constantly 'feeds' the ilume™ App with unique insights collected from Tracker + Bowl.
How does it work?
Open up their world
With our tracker, app and bowl system, you can open up their world and understand their needs.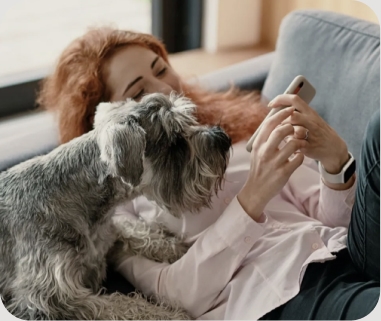 Purchase the ilume™ Personalised Pet Health System online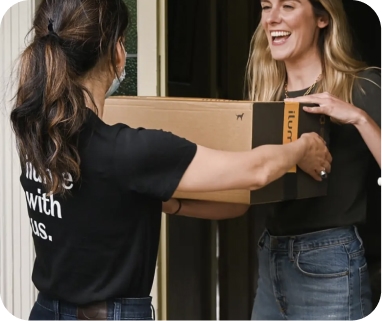 It will be shipped for free. When received follow the instructions to connect your devices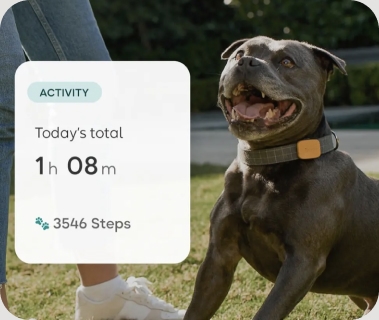 Understand your best friend with ease
Frequently Asked Questions